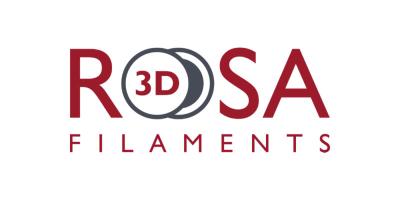 We are a Polish producer of filaments for 3D printing. Our highest priority is to create products of a phenomenal quality which are suitable for industrial, technical and large-format printing as well as at home use. We pride ourselves in our professional and experienced team and modern machinery, which allows us to control the material to an exceptional extent, as well as its roundness and size.
Filaments
Below is a list of filaments we have received from all of you. Want to add them to your inventory? Just click that button!
We have no filaments listed for this manufacturer yet. Are you going to submit the first?