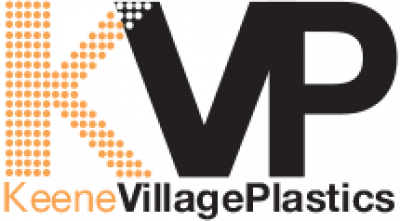 Keene Village Plastics (KVP) is the largest manufacturer of high-quality 3D printer filaments in the United States. If you are looking to integrate 3D printing in your process, we offer a range of services in support of your initiative. We are a one-stop shop for 3D printer filament materials, 3D printing services, and thermoplastic welding rods, serving retail buyers and wholesalers.
Filaments
Below is a list of filaments we have received from all of you. Want to add them to your inventory? Just click that button!
We have no filaments listed for this manufacturer yet. Are you going to submit the first?