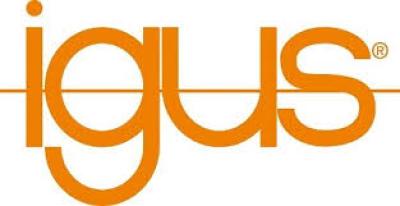 Our 3D-printing powders and filaments have been proven to last up to 50 times longer than standard 3D-printing materials inside moving applications. We extensively test our engineered composite plastic iglide® materials inside our 41,000 ft.2 test laboratory in Cologne, Germany to ensure every 3D-printed component offers exceptional wear resistance comparable to our iglide® injection-molded parts. All igus® 3D printed parts are low-friction, maintenance-free and self-lubricating. We produce custom 3D-printed components for prototypes and small batches, no minimum order quantity required!
Filaments
Below is a list of filaments we have received from all of you. Want to add them to your inventory? Just click that button!
We have no filaments listed for this manufacturer yet. Are you going to submit the first?